Whirling Vortex II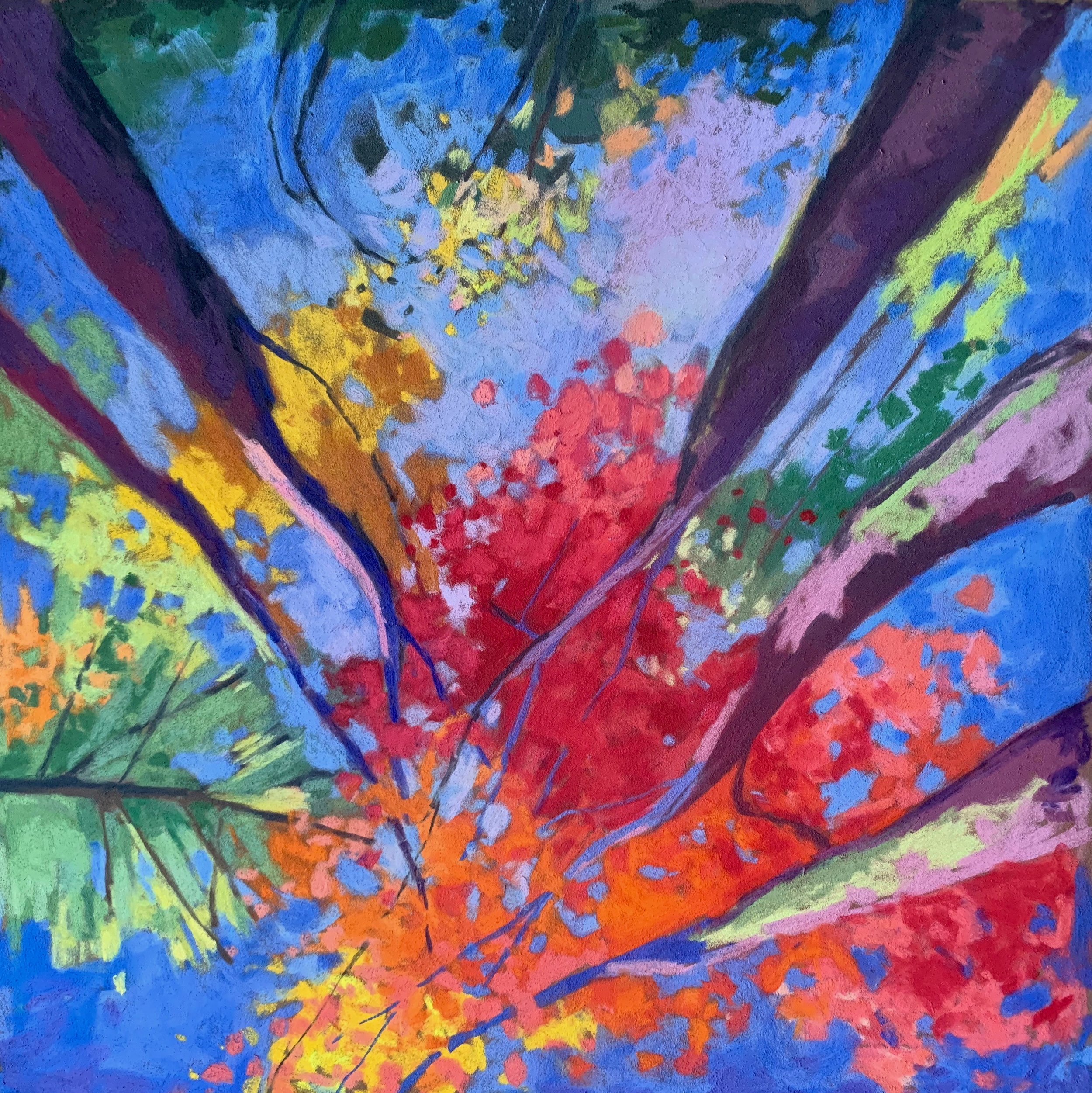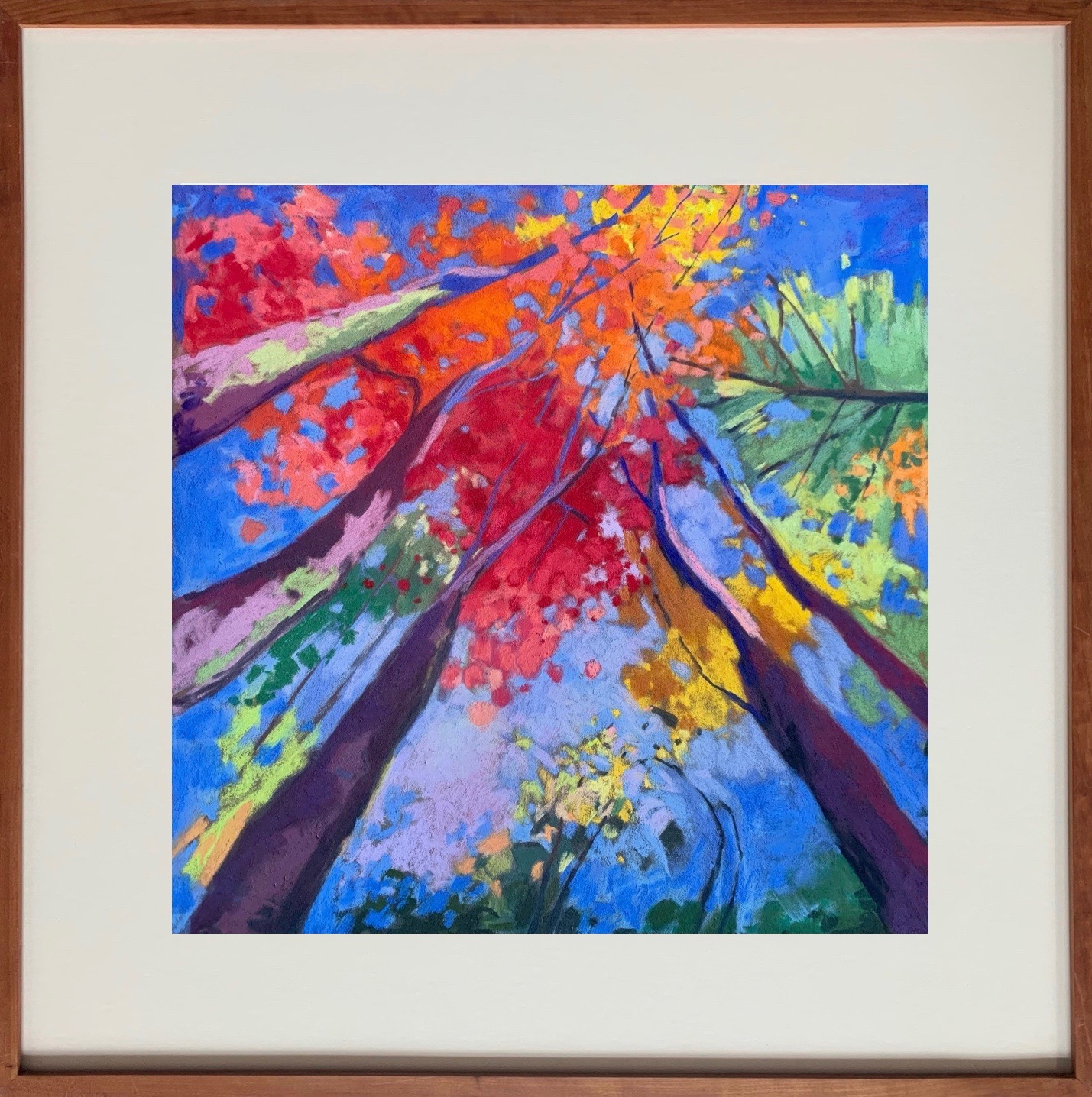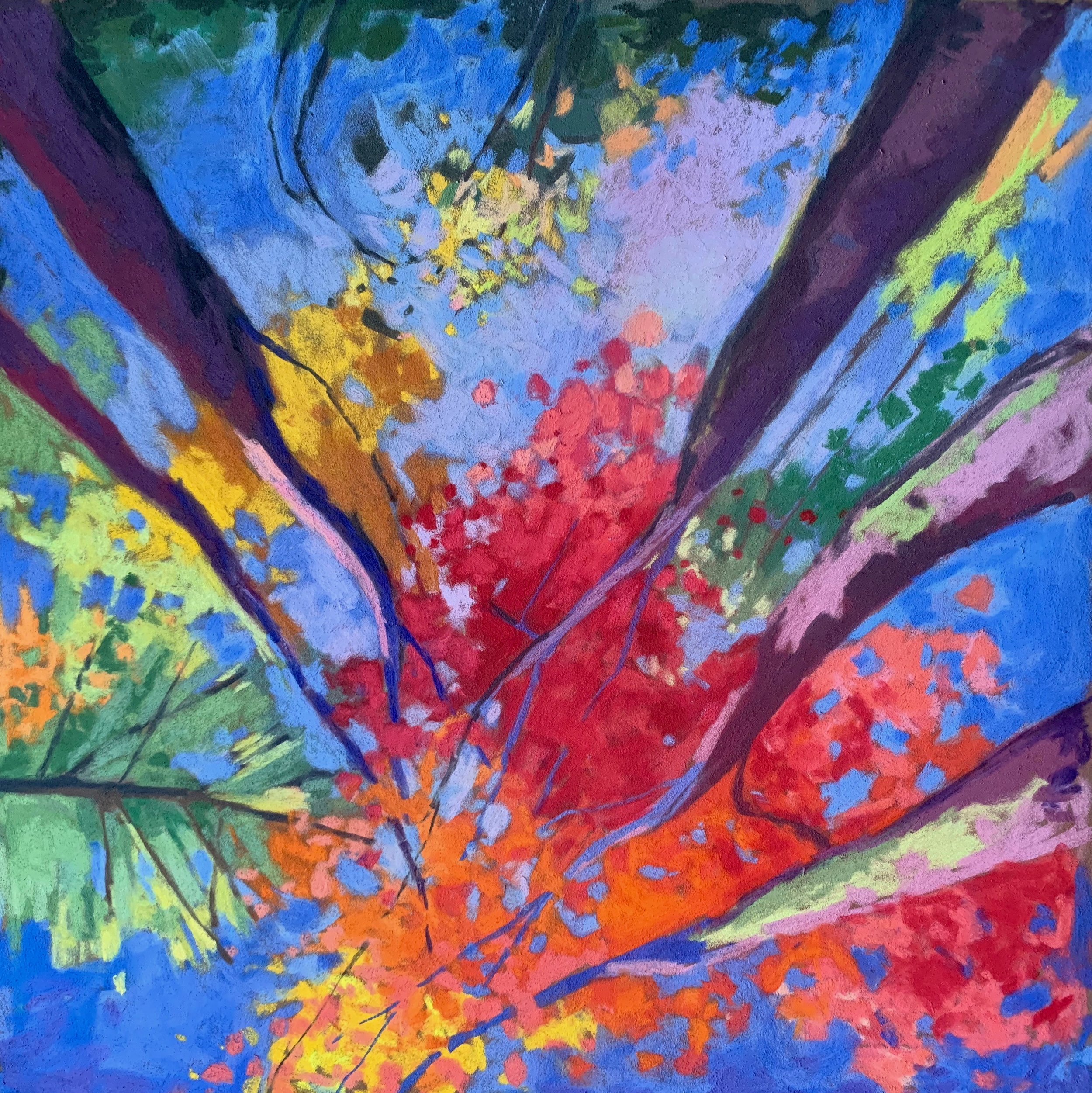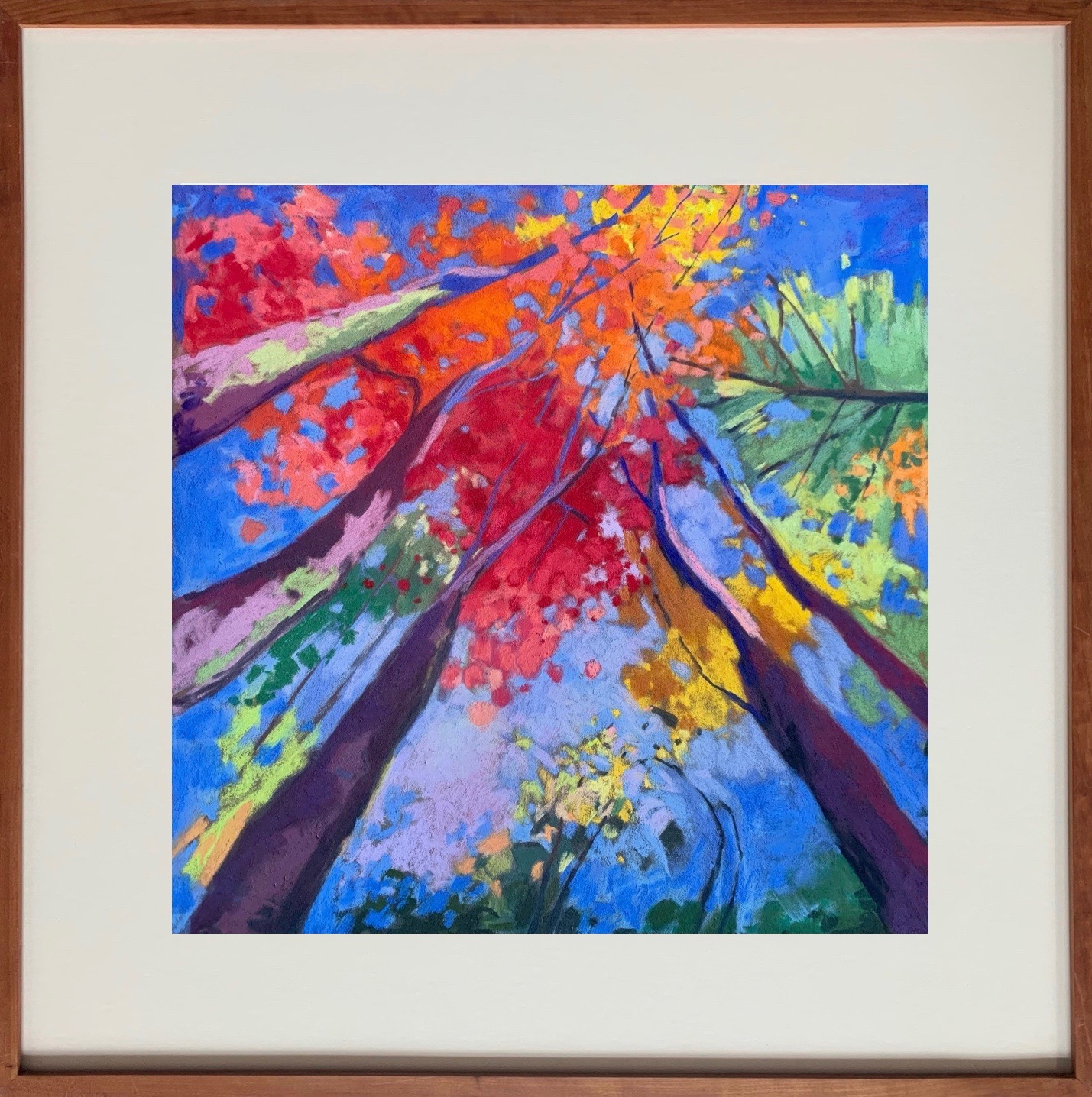 Whirling Vortex II
I love laying at the bottom of the forest and looking up! This piece can be hung four different ways!
Pastel on Sennelier la Carte, sanded pastel paper.
There are three options in buying my work. When shipping I either sell my pastels unframed or with a frame, mat and no glass. It is not feasible to ship pastels with glass, so the price difference reflects that the buyer will have to take it to a framer on the other end to get the glass installed. Or the work can be picked up in my studio in Easthampton, MA with a frame, mat, and Ultra Vue Glass.
19" x 19", Unframed
28" x 28", Framed
Unframed, Framed no Glass, Framed Pick Up: