Tiny Lover's Embrace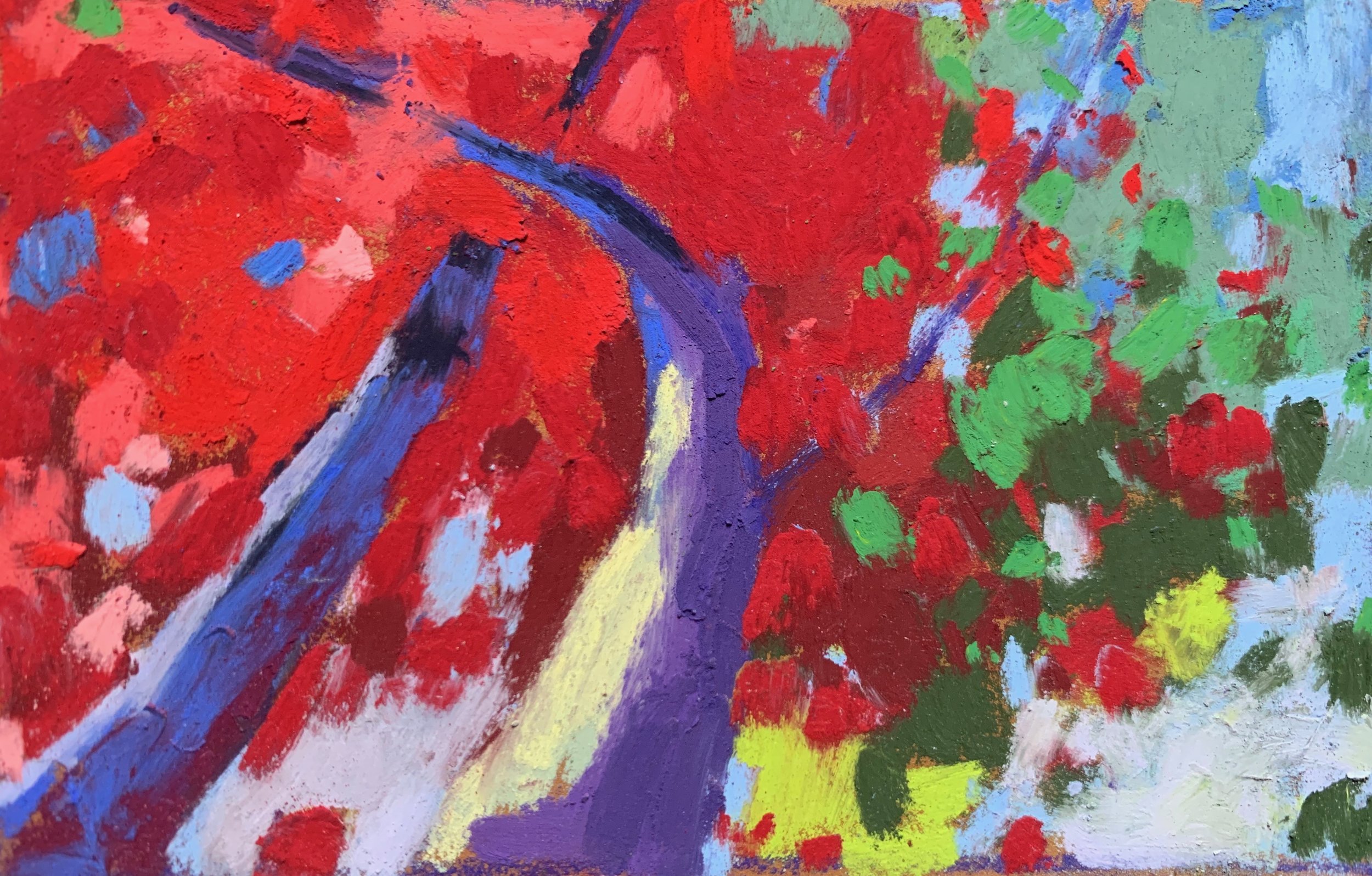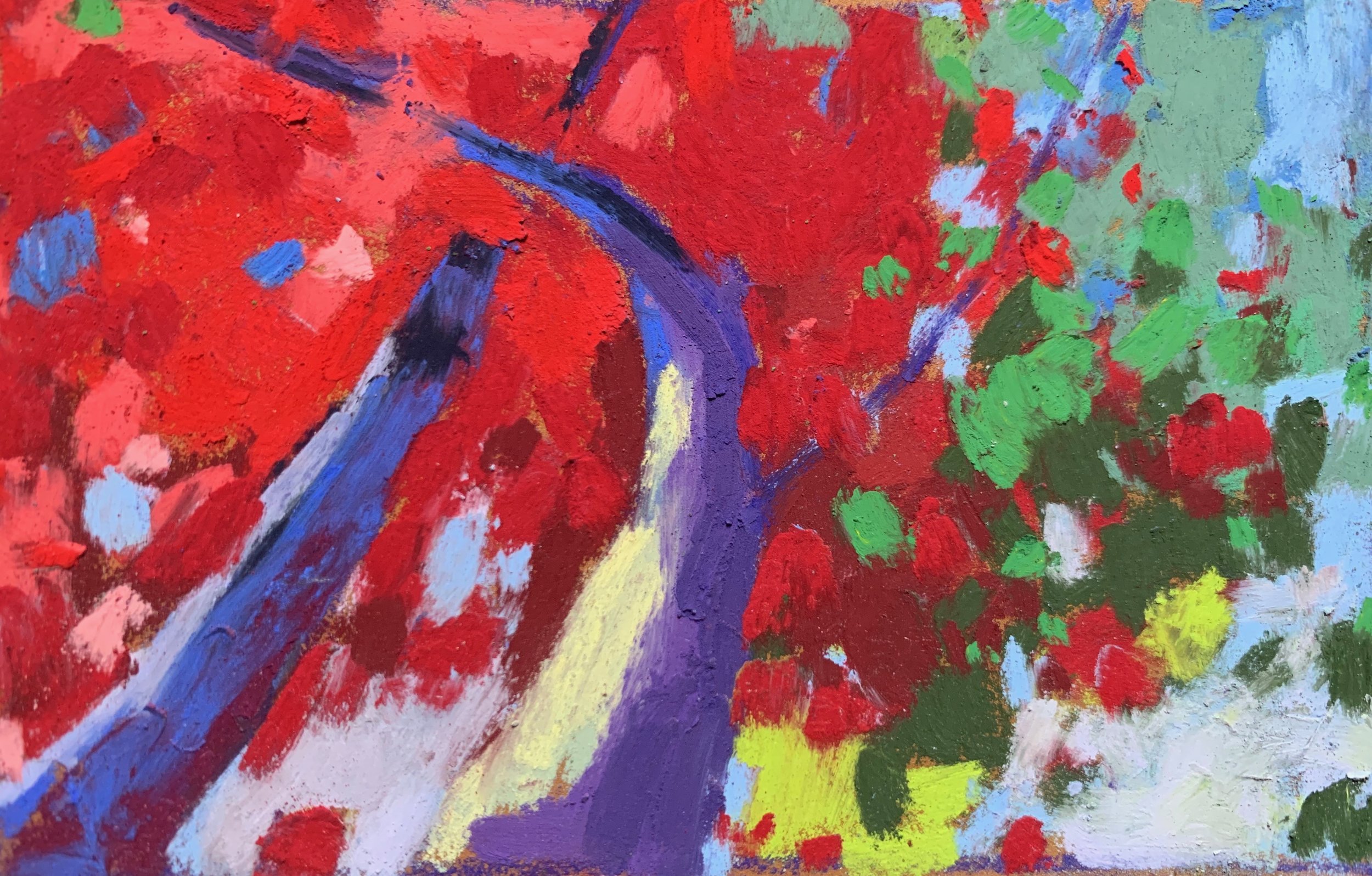 sold out
Tiny Lover's Embrace
CLICK ON THE IMAGE to see the entire piece.
Pastel on sanded pastel paper.
2.25" x 3.25", Unframed
7.5" x 8.5", Framed
These tiny drawing are 2.25" x 3.25" and are framed in cherry at 7.5" x 8.5". They are only available for pick up directly from me. If you buy online, you can either make arrangements to pick up from me in my studio in Easthampton or at Paradise City in Northampton every May and October.