Sky Magic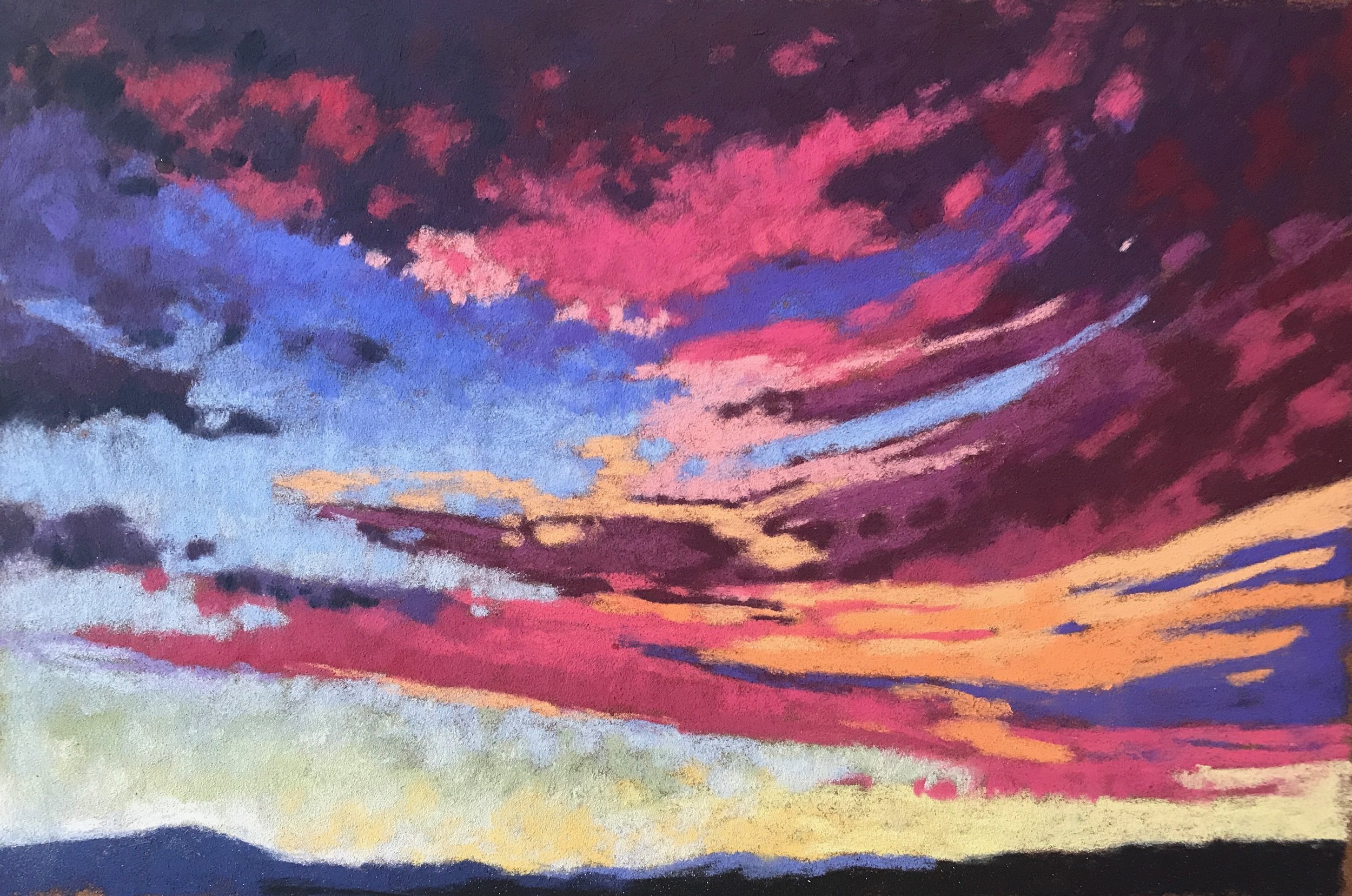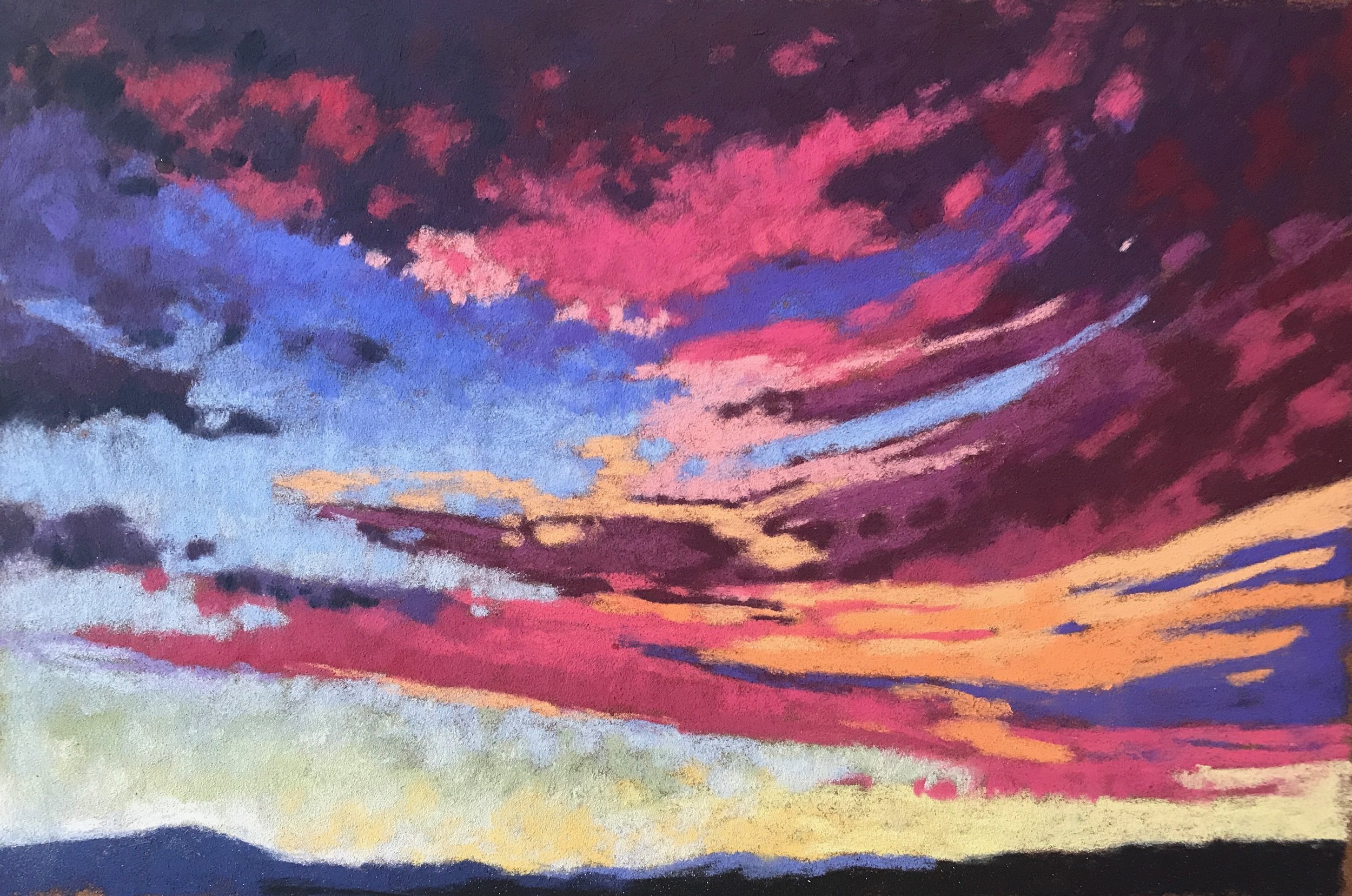 Sky Magic
Pastel on Sennelier la Carte, sanded pastel paper. Click on Image to see the entire piece.
9.5" x 15", Unframed
17" x 22", Framed
There are three options in buying my work. When shipping I either sell my pastels unframed or with a frame, mat and no glass. It is not feasible to ship pastels with glass, so the price difference reflects that the buyer will have to take it to a framer on the other end to get the glass installed. Or the work can be picked up in my studio in Easthampton, MA, with frame, mat, and glass.